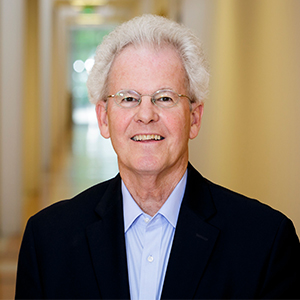 Bruce Walker became dean of the University of Missouri's business school in 1990 and served in that role for 20 years. Then he was a marketing faculty member and co-director of the Cornell Leadership Program for high-ability undergraduates for five years.
Dr. Walker earned his undergraduate degree in economics at Seattle University, plus an MBA degree and a PhD degree in business, both from the University of Colorado. Before coming to Missouri, he served as a faculty member and administrator in the business schools at the University of Kentucky and Arizona State University.
Dr. Walker has been a consultant to and investor in a variety of start-up businesses. Currently, he serves on the boards of directors of Central Bank of Boone County and Walsworth Publishing Company as well as the advisory board for Spirit of '76 Fireworks. Dr. Walker also is a volunteer with the Hagan Scholarship Program.
---