Centennial Investors benefits from working relationships with several organizations. CI was established as part of the centennial celebration of the Columbia Chamber of Commerce. The Chamber handles CI's finances and provides other administrative support. The Missouri Innovation Center assists CI in several ways, most notably in pre-screening deal opportunities and assisting with our communications systems and member meetings. CI also collaborates with the City of Columbia, the Small Business Technology Development Center, and Startup Weekend as opportunities arise.
---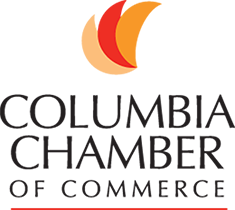 The mission of the Columbia Chamber of Commerce is to lead our community, drive commerce in our region and advance community and regional collaborations, thereby enhancing the quality of where we live, learn, work and play.
---

Missouri Innovation Center provides unparalleled entrepreneurial support centered in Columbia, Missouri offering a wide range of services. Our resources propel your business through research and development towards product commercialization strategies. We offer state of the art facilities, mentoring, access to world class university research facilities and financing possibilities.
---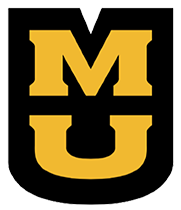 The University of Missouri was founded in 1839 in Columbia, Mo., as the first public university west of the Mississippi River and the first state university in Thomas Jefferson's Louisiana Purchase territory. Today, MU is a $2.1 billion enterprise and an important investment for the state and nation.
---

Organized in 1988 to promote positive economic expansion in Columbia and Boone County, REDI is a nonprofit, public/private partnership that works to provide increased economic opportunities for the area while maintaining a high quality of life.
---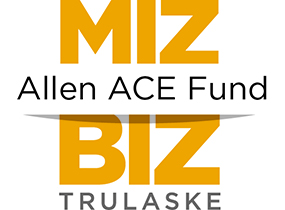 The Allen Angel Capital Education Fund is a cross-disciplinary, student-managed angel investment fund that allows undergraduate and graduate students of the University of Missouri the opportunity to learn angel and venture capital investment strategies through the first-hand experience of investing in high-growth Missouri start-up companies.